About Us
Meet the UK specialists in healthcare recruitment
Since 2014 we've been supplying health professionals for temp and permanent roles across the UK and globally. Wherever they need good people.


Our Purpose
Through a reputation built of quality we enable healthcare professionals to find the right job opportunity, resulting in improved patient care and a better engaged clinical team.
How?
Our reputation is built on our expert knowledge of the industry and a deep understanding of healthcare professionals needs
Why?
Increasing clinical staffing levels greatly reduces the risk of serious injury to patients

This in turn leads to higher engagement and retention of clinical staff


What we recruit
Care Home Managers

Nursing Home Managers

Nurses of all levels

Pallative Care

Hospice Nurses
+ many more!
Open Communication between client and team means we fill up jobs fast.

A positive Attitude is contagious and makes our workplace thrive.

We build great Relationships that turn clients into fans.

Excellence is in the detail so we always, always pay attention.

We put the right people in the right places
There's no such thing as a standard job spec for us. All that stays the same is our enthusiasm for bringing person and job together in happy harmony. It's what builds the relationships that help our clients grow and candidates flourish.

We want every candidate to enjoy the satisfaction you get from a great job. To make that happen, we welcome you into our team and support you through the assessment, interview and settling-in process. Whether for temp or permanent work, consider us your own personal career advisors.
And we know our clients want a person. Not a box-ticker or a seat-filler. That's why we take time to fully understand each brief and cherry pick someone who'll make a difference.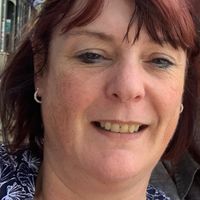 Temp of the Month
Jacqueline McCoy

Employee of the Quarter

Ishmael Raymond

The Dream Team
We're justifiably proud of our team. It's packed with industry experts including ex-healthcare personnel who intimately understand the needs of the sector - from A to NMC.

Staff stay with us. They tell us it's because they like our fair approach and the opportunitis we offer for real career progression. And probably because they have fun while they're at it.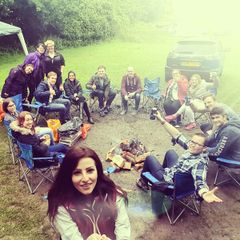 The A-Team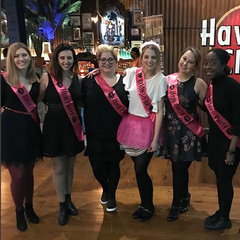 Sales + Hen Do = Fun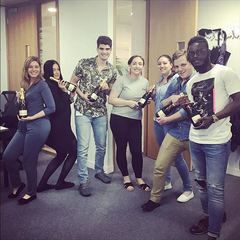 Champagne!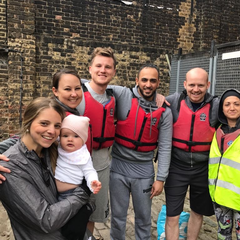 Row Row Row Your Boat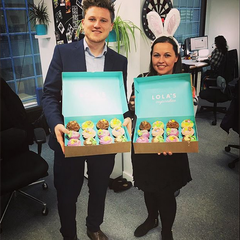 Cupcakes <3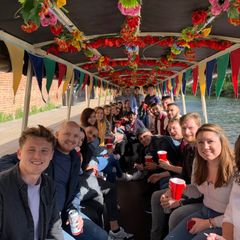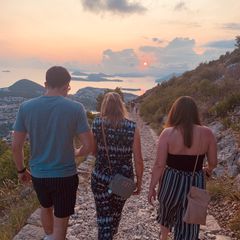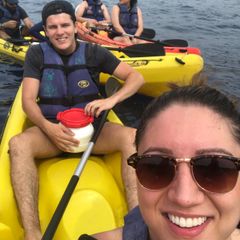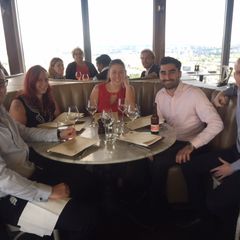 'til hrn domination
Read our latest blog
ARE YOU THINKING ABOUT BECOMING A PRIVATE NURSE?
Blog by Maxine, 5 days ago
Becoming a private nurse opens a world of possibilities for those seeking a career characterised by autonomy, meaningful connections, and continuous growth. If you're passionate...