Backstage HRN
We're justifiably proud of our team. It's packed with industry experts including ex-clinical personnel who intimately understand the needs of the sector - from A to NMC. Staff stay with us. They tell us it's because they like our fair approach and the opportunities we offer for real career progression.
And probably because they have fun while they're at it. We want to share our brand of personalised career support with every healthcare professional in the UK. Because every candidate - and client - deserves to find what they're looking for.
What Our People Say
We're justifiably proud of our team. It's packed with industry experts including ex-clinical personnel who intimately understand the needs of the sector - from A to NMC. Hear it straight from the people who live and breath HRN. Get VIP Access to see what is it like working at HRN? Hover over any of the images below to see what some of our superstars have to say!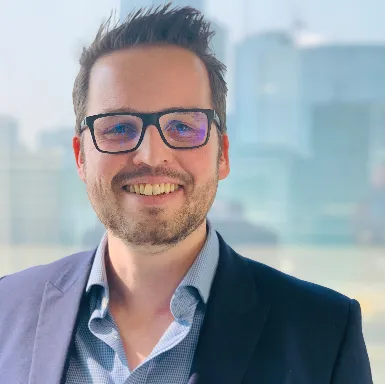 Richard
Director
Richard worked for a Global Blue chip company where he trained and qualified as accountant before heading up a global oil trading desk. Having led high performing teams, he saw...
Ed
Relationships Executive
Since joining the company in 2015 as a Trainee Recruitment Consultant I've developed and grown with the company and have progressed to Team Leader of the South West region.
HRN...
Shannon
DRN Division Manager
DRN offered me the fantastic opportunity to joined the team as a trainee recruitment consultant back in 2016, completely new to recruitment and London, I stepping into the unknown. Little...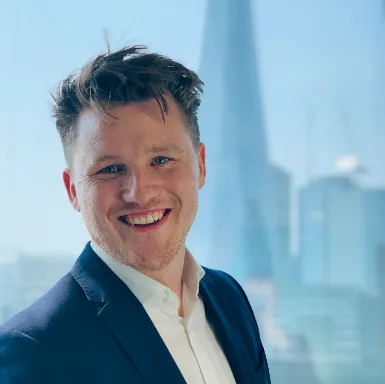 Jesse
Director
I've worked in Recruitment for 8 years. Having the opportunity to go against the grain, and build a recruitment company that really does things different has been an amazing experience.
Maria (Tuti)
Business Manager
Working at HRN / DRN is a great pleasure and a privilege. I am surrounded by a diverse team; all intelligent and friendly people. When I joined the team it...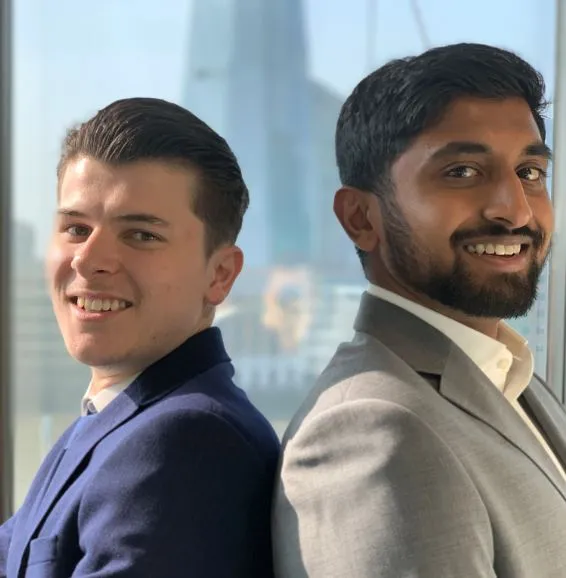 Matt & Alex (Malex)
Recruitment Consultants
'We have only been working together for 9 months and have surpassed our sales targets every month – placing over 75 candidates into permanent roles. It's a great feeling to...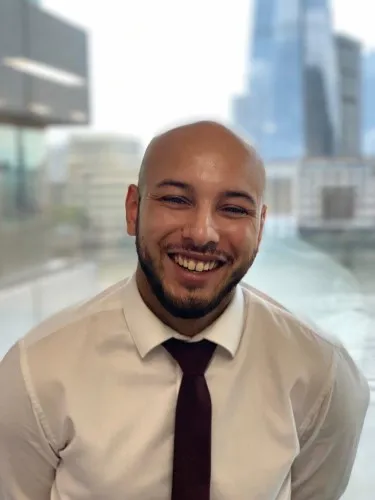 Jordan
Associate Recruiter
Upon graduating from university I was unsure in terms of the next steps I would take regarding my career. HRN has been a place which has captured and developed my...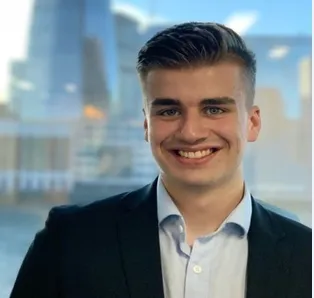 Matthew
Talent Partner
I joined Health Recruit Network straight after finishing my A-Levels and it has been the greatest career path I could've chosen!
Since joining as a trainee associate I have progressed...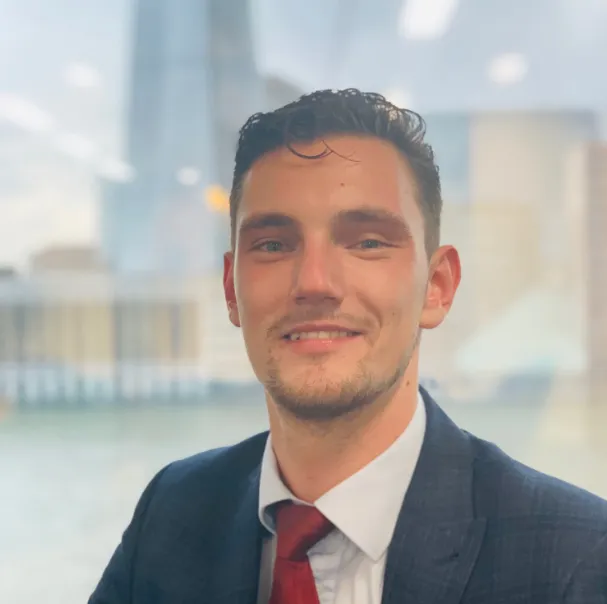 Sebastian
Talent Partner
Starting to work for HRN has been a life changing experience, as my first recruitment job I managed to constantly develop personally and professionally. I have achieved both Employee of...
Our Perks and Benefits
Health Recruit Network is one of the UK's leading agencies, based in a diverse and exciting capital city. Working for us means that you join generations of amazing staff who have contributed to solving problems on a national scale. Furthermore, we offer you a competitive salary package of attractive terms and conditions of service, along with many other perks and benefits, which we hope you will take advantage of.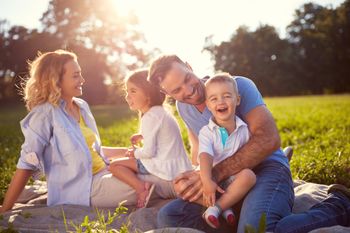 Private Healthcare
We offer you Private Healthcare cover with the most prestigious UK hospitals, Employee Assistance Program and Outpatient services.Don't worry, we've got you covered!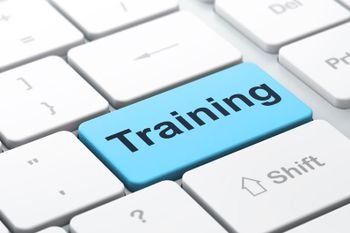 Training
We will provide our extremely helpful training which will allow you understand our software and get you setup in no time!! If you do end up having question do not hesitate to ask any of your colleagues as we are always willing to help!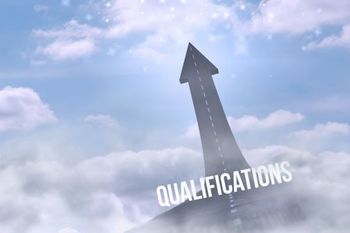 Qualification
Our recruiters all have the option on enrolling on a Level 4 Recruitment Course. The specialised course is run by the Recruitment and Employment Confederation and enables you to become and expert in the field.
Cycle to Work Scheme
We loan you a sparkly new bike to get to work on (and the safety equipment of course!) to pay back a salary sacrifice. And guess what? Tax free !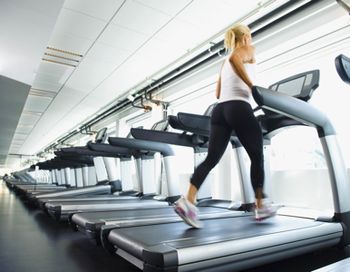 Gym Membership
We offer 50% the UKs best gyms. Think Nuffield, Virgin Active and David Lloyd. After all, how else are we gunna combat that beer fridge and office doughnuts?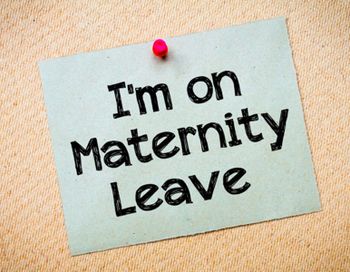 Extra day of holiday per year
We reward loyalty – every year you work with us you get an extra days annual leave.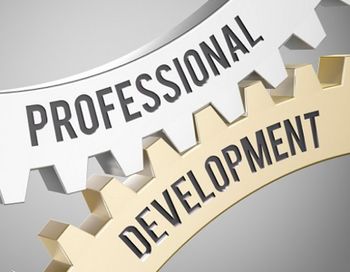 Contributory pension scheme
We believe investing in your people is important. Whatever you decide to pay in – we'll match it!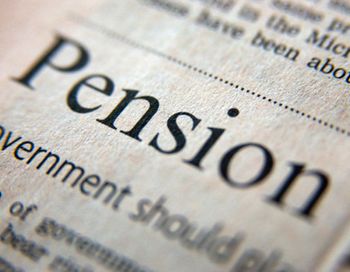 Death in Service
If the unthinkable happens, we offer you 5x your annual salary to you beneficiaries.
Our Perks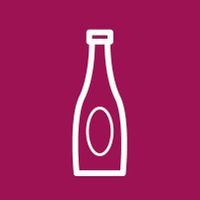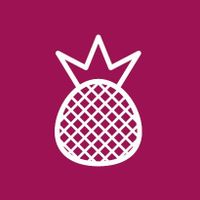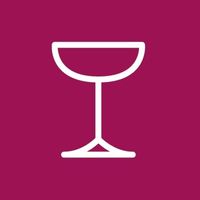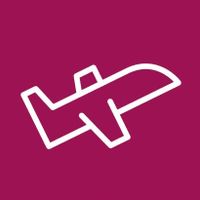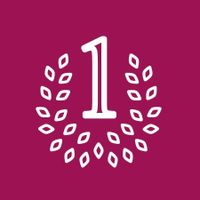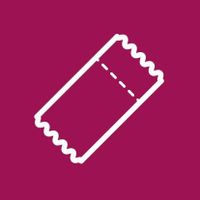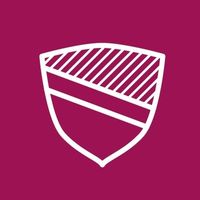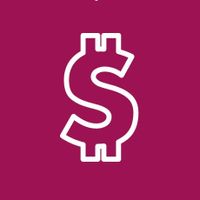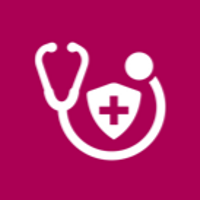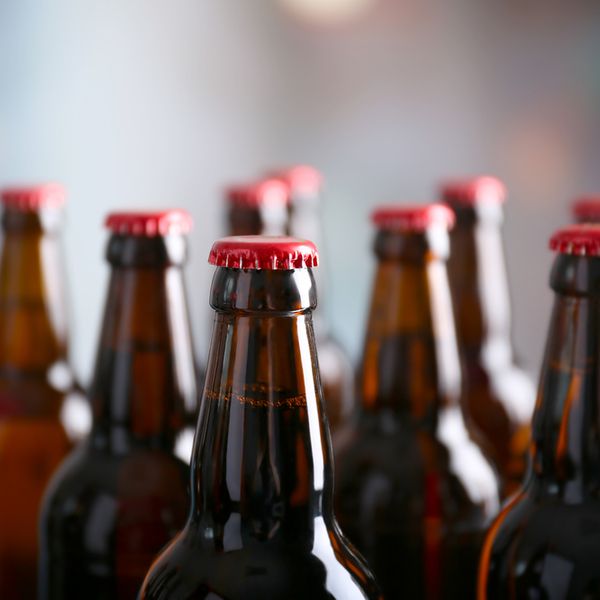 Beer Fridge
For those nights working late and early Friday finishes. Not just beers of course – you'll find Cola's in there too!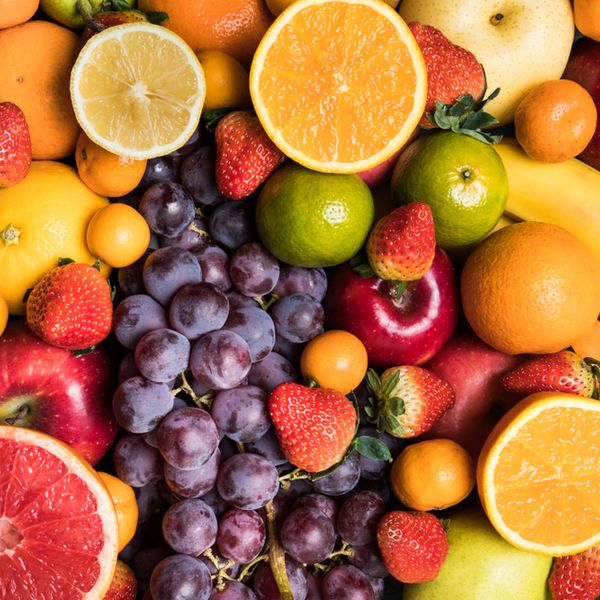 Weekly Fresh Fruit
An apple (and more) a day, keeps the doctor away.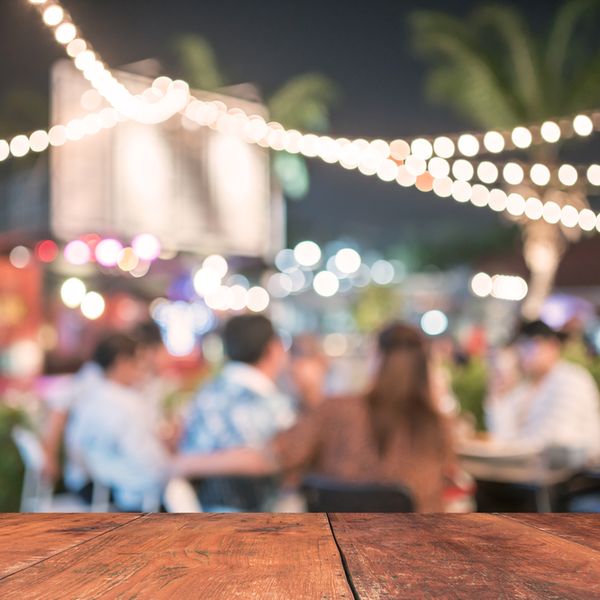 Quarterly Team Events
The team is important to us. What better way to bring everyone together than swinging from trees paintballing and scanger hunts around the city?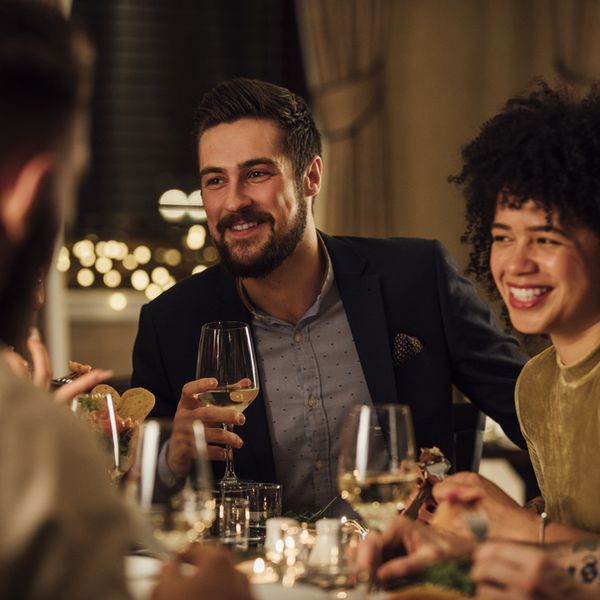 Monthly Incentives
Burger and beer lunches, champagne nights, fine dining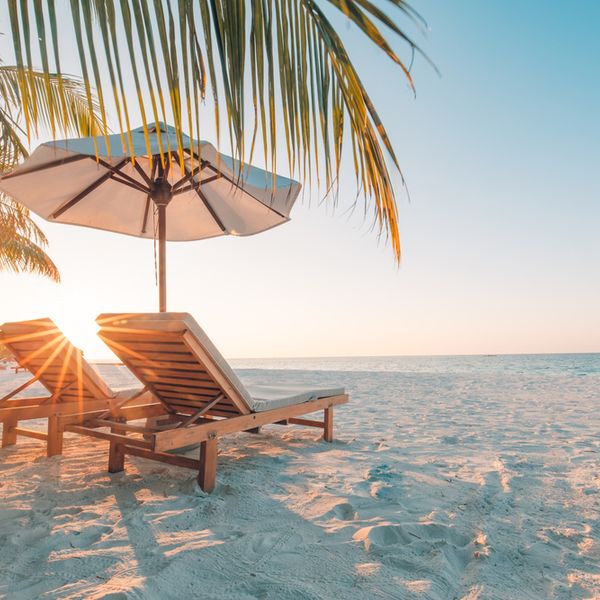 Bi-Annual Super Incentive
Whisked away for an all-expenses paid, weekend break. New York? Tel Aviv? Take your pick!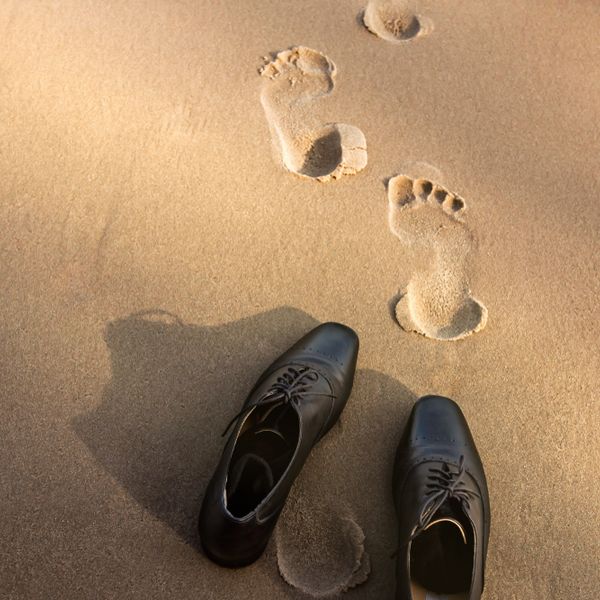 Employee of the quarter
A trip for two and an extra day off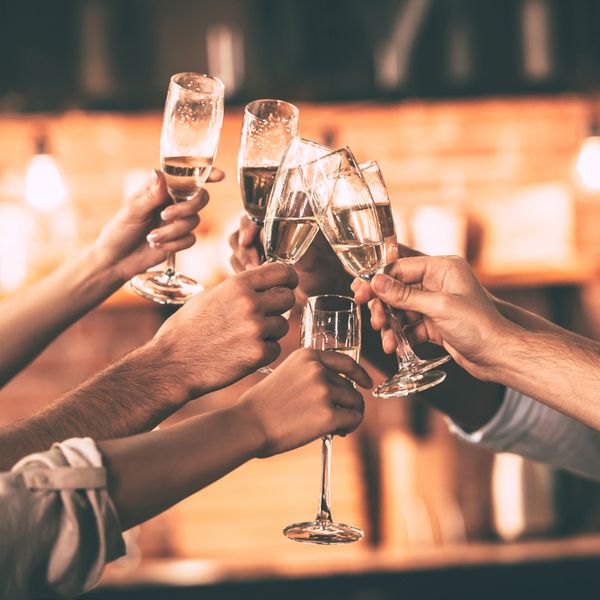 Work Anniversary Celebrations
From West End tickets to helicopter rides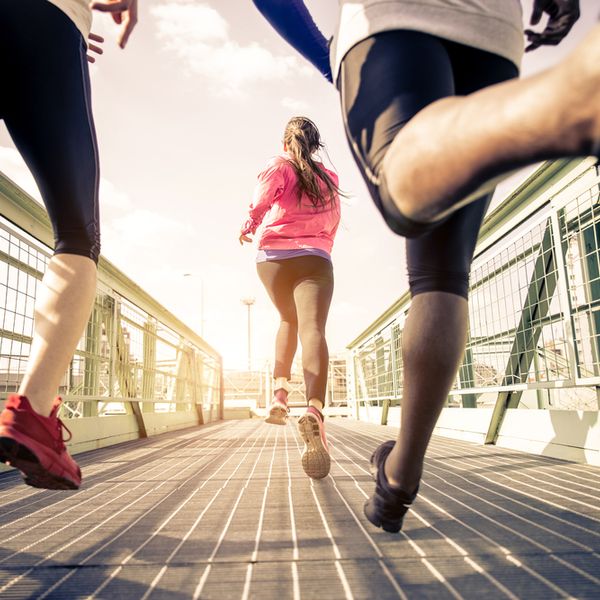 Team Clubs
Love to run? Know every character in the Marvel/ DC universe? Passionate about pub quizzes? We have a club for you!
Annual Charity Challenge
Because to move forward, we have to give back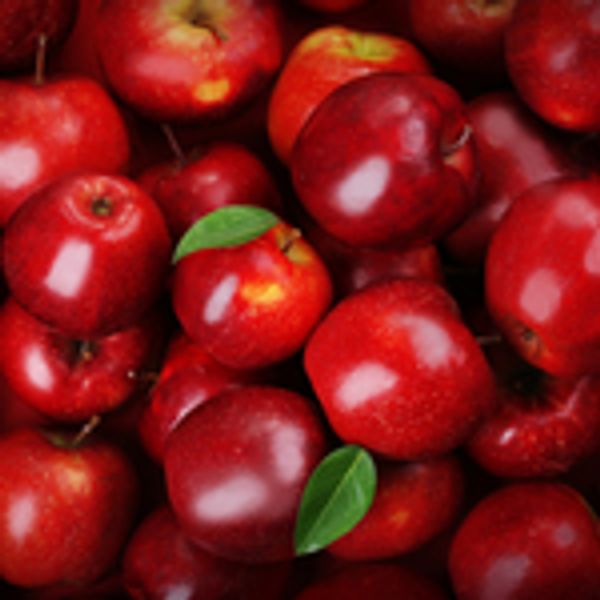 Weekly Fresh Fruit
An apple (and more) a day, keeps the doctor away.

Impress with your CV

Spell check your CV and make it look professional. Every detail counts!

Timekeeping
Plan your journey and give yourself enough time to get lost or miss a train. Showing up on time assures you are reliable and organized.
Telephone interview
Speak on the phone as if you were facing us! It is important that you go to a quiet area and ensure you can give your full attention to the interview!

Dress Smart

Business attire is necessary! First impressions are key!

Breathe
Relax and be yourself!
Research

Ensure you have a great understanding of the role and HRN. Be prepare to show us why you are perfect for this company!